On Sunday 30th August 2020. 12:00 till 15:30
Due to the Coronavirus (COVID-19) situation. It is with regret that the William Barnes Society must announce that the decision has been to cancel this event
St Barnabas Parish Church, Stock Gaylard, Sturminster Newton DT10 2BG
William Barnes at Stock Gaylard Oak Fair 2020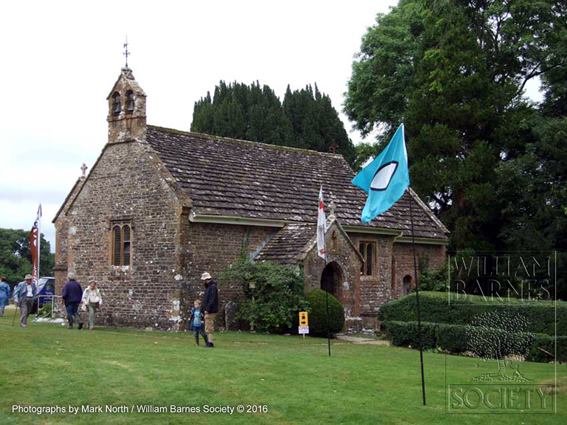 For the forth year running a group of William Barnes Society members are delighted to be invited to the Oak Fair again to recite some of William Barnes poetry.
Their repertoire will include: Dialect and Standard English poems, Music and Song.
The Oak Fair would have thrilled William Barnes immensely as the fair is a celebration of wood, timber, conservation, rural crafts and the countryside.
Barnes dialect poetry fits so beautifully into the settings as he so loved the countryside of the Blackmore Vale. He loved the trees in particular the oak tree of which he wrote so fondly, 'The Girt Woak Tree That's In The Dell'
From a young a child he retained the sights and sounds of the people in the Vale where he grew up. He recreated in his work the way in which the rural working class spoke, as well as recording their customs, traditions and daily life.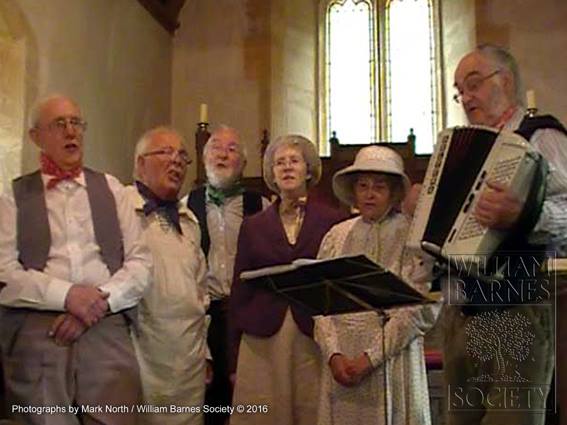 Barnes was a skilled artist who developed a talent for woodcuts and coper-plate engravings. A few of his wood blocks can still be seen in the William Barnes Collection in the Dorset County Museum.
The Oak Fair takes place at the traditional countryside estate at Stock Gaylard, Kings Stag, situated not far from Sturminster Newton. August 29th and 30th 10am-5pm
Please do come along and join us on Sunday 30th August at St Barnabas Church, 12noon and again at 3:30pm and enjoy a little of the great man, William Barnes.
Through his poetry and his affection for the labouring poor we can learn so much regarding the social history of agricultural life from the days of Shakespeare until the late 19 century.
This is an external event, so standard admissions to the Oak Fair apply for more information on how to obtain tickets visit www.stockgaylard.com
More events