On Saturday 23rd February 2019. 19:00
Stalbridge Hall, Lower Road Stalbridge, Sturminster Newton, Dorset, DT10 2NF
A Barnes Supper
A Festive Feast of Dorset Fayre
Dialect poet William Barnes relished the country dances, folksongs and carols of Dorset, and often wrote about community celebrations, where music was a key part of the proceedings.
Alongside a feast of local fayre, The Ridgeway Singers and Band led by Tim Laycock and Phil Humphries will perform traditional songs collected across the County by the Hammond brothers, play dance tunes from the repertoire of Blackmore Vale fiddler Benjamin Rose, perform a special two part arrangement of Barnes' Linden Lea and recite some of the poems that keep alive the rich dialect of Dorset.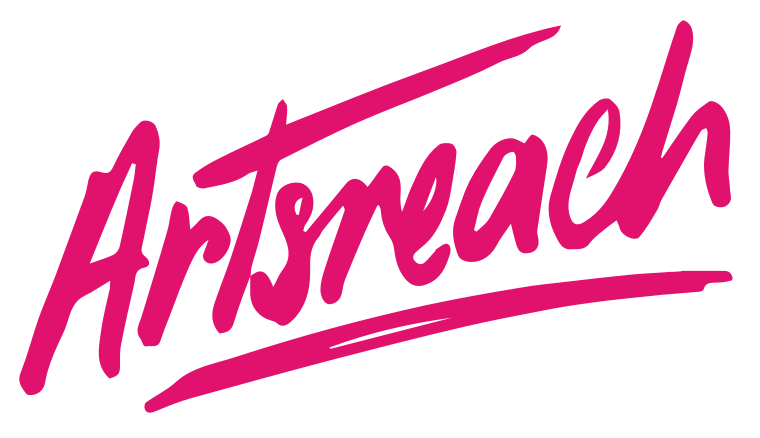 Tickets include a light Dorset supper served throughout the performance
Standard Ticket £18
Telephone booking: Williams Florist 01963 362355
For more booking information visit artsreach.co.uk/event/barnes-supper
More events
Dorset Dialect
"Gilcup / giltcups / gilticup"
Plant: Buttercup, Ranunculus bulbosus
Society events