From 22/02/2021 until 22/02/2022. 09:00

Barnes Night - A Celebration of the Life and Work of William Barnes
February 22nd was traditionally the day members of William Barnes' family celebrated his birthday and 2021 marks 220 years since his birth in 1801. In years past, Society members have gathered at St. Peter's Church in Came to commemorate the occasion.
Although we cannot get together this year we want to assure you that the snowdrops and early daffodils around the Church are all in bloom and we have found other ways to celebrate! Tim Laycock and members of the William Barnes Society have produced a special programme in association with KeeP 106 radio celebrating Barnes' life and featuring poetry and music in the Dorset dialect.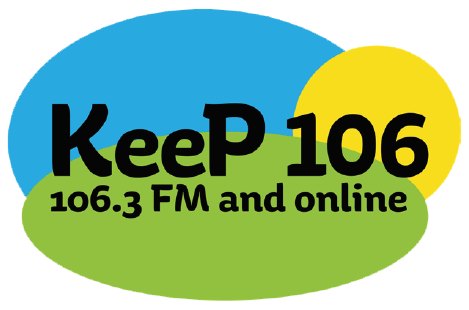 Poems written by William Barnes Readings include:
Praise O' Do'set read by Brian Caddy
Pentridge by the River read by Rod Drew
The Young Rymer Snubb'd read by Devina Symes
Learning read by Sue Worth
The Commons a-Took In read by Brian Caddy and Rod Drew
The Dog Wi' Me read by Brian Caddy
Jeane's Wedden Day in Mornen read by Devina Symes
The Railroad read by Rod Drew
The Witch read by Sue Worth
John Bloom in Lon'on [All true!] read by David Strawbridge
Woak Hill read by David Strawbridge
Evenen in the Village read by Margaret Knott
Recorded by Andy Worth and Photography and images provided by Mark North
Additional Music:
Lady Elizabeth's Hornpipe arranged by Tim laycock and Phil Humphries
The Stage Coach by William Barnes music, arrangement and sung by John Blackmore
Linden Lea by William Barnes Composed by Ralph Vaughan Williams, sung by Tim Laycock
The Wife A-Lost by William Barnes music, arrangement and sung by Tim Laycock
Nightingales Sing arranged by Tim laycock, and played by Nick Crump [recorder], John Holman [violin] and Tim Laycock [concertina]
The Geate a-Vallen To by William Barnes music, arrangement and sung by John Blackmore
The Mariner's Hornpipe arranged by Tim Laycock and Phil Humphries
All songs and music used with permission
More events
Dorset Dialect
"Stitch"
A set of sheaves stuck up in the field, top to top
Society events