Come, so's, an' buy at Fancy Feäir
Traditional Victorian Fayre in aid of William Barnes Society and St Peter's Church, Dorchester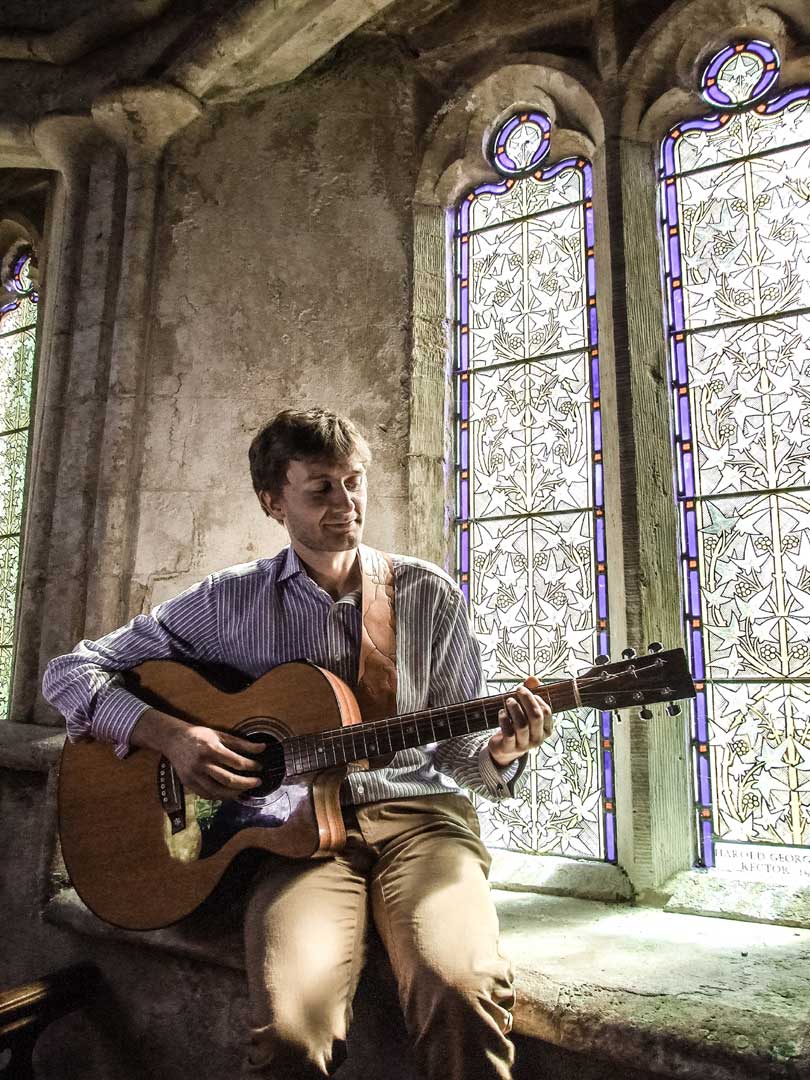 On Saturday 24 February at the Corn Exchange, Dorchester from 11am to 3.30pm. By popular demand the Victorian Fayre is back for a third year with Music Song and Poetry. Featuring musician John Blackmore performing songs from his forthcoming album and William Barnes Society members an entertaining with music, song and poetry.
A very warm welcome awaits you. Step back in time and experience the delights of a Victorian Fayre. A family event with traditional crafts and rural skills. There is something for everyone.
A variety of rural craft demonstrations and talks including: hurdle making, pimp making, net making and bobbin lace making.
A wonderful array of craft stalls including: Jewelry, handmade wooden toys, corn dollies, Dorset buttons, and a fantastic display of Dorset Bonnets.
Why not try your hand at: Corn dollies, Dorset buttons and net making.
There will be a Children's corner with activities to amuse all including: Parlour games, wood cuts and printing, silhouette craft, drawing, dressing up in period costume, and much more.
Plus, of course, raffle prizes and tombola, not forgetting mouthwatering refreshments: light lunches, savory and sweet delights to suit all tastes.
Proceeds will go towards the publication of a new William Barnes poetry book, sixty poems selected by Dr Alan Chedzoy. This is the first publication of Barnes' poems for nearly 25 years and so the poems will be easily available to the public again.
Funds will also go to St Peter's Church organ restoration fund. The organ is in need of complete renovation. Barnes was very much involved with St Peter's Church as from 1830's he was church warden and one of three secretaries to the Fabric committee that undertook the major project to repair, modify and refurbish the building in 1856.
Both projects will be handing on to future generations the legacy that Barnes left for us
William Barnes' beloved wife, Julia, is buried in the churchyard a few yards from Barnes' statue. The statue was erected in 1889 as a mark of the great respect in which he was held during his lifetime.
Marion Tait, Secretary of the William Barnes Society, said that it was very exciting to be celebrating the life of William Barnes at the Victorian Fayre in the Corn Exchange as it was here that Barnes had given many of his Poetry Readings. Marion also thanked all the local businesses, market traders and volunteers for their commitment and contributions to the event.
Businesses that have generously supported this events include:
County Town Butchers
Dodgesons
Plaza Cinema
Woods Furniture
Toy Master
The Horse with the Red Umbrella
The Old Tea House
The Potting Shed
The Pet Shop Trinity Street
Great Western Camping
Shoe Trees
Herrings
Autobitz
Sturminster Newton Museum
The Keep Military Museum
Wise Owl Toys
Baby Birds
Cook of Tudor Arcade
Down to Earth
Bridgette, Fruit and Vegetable stall, Dorchester market
Entry to the Fayre: Adults £1 Children FREE
More news