The Bride-Night Fire: Dorset Poems by William Barnes and Thomas Hardy
Read by Alan Chedzoy and Songs by The Yetties
Ref: WB00003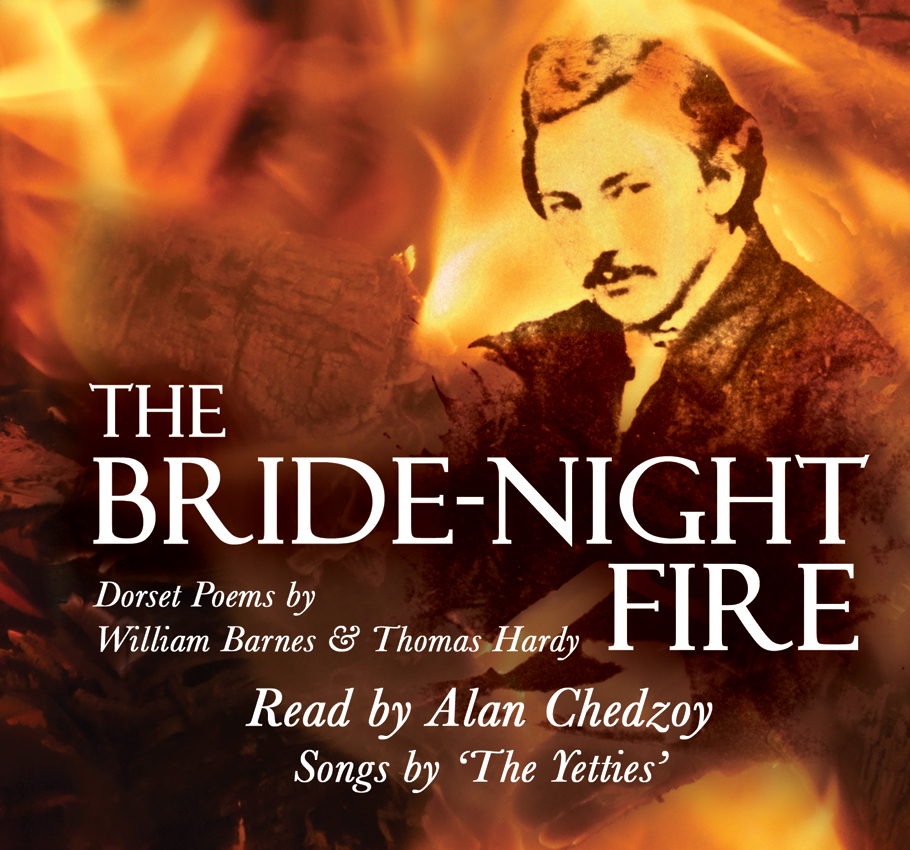 These Dorset poems by Thomas Hardy and his mentor, William Barnes, are rarely recorded, though full of life, humour and passion. They reveal new aspects of the rural community that they inhabited. The 23 poems recorded here include "My Orcha'd in Linden Lea" and "Woak Hill" by William Barnes, and Hardy's "The Ruined Maid" and "The Last Signal".
Alan Chedzoy's readings of the poems have been widely praised. One commentator observes that he 'puts so much of his soul into the readings', and another that they are 'as good as one is ever likely to hear'.
Standard inc P&P - £10
Overseas inc P&P - £12
 How to order will be coming soon. For more enquiries about this product contact us here
See also
Dorset Dialect
"Ketcher"
The membrane over the viscera of a pig
Society events